March 9th, 2009
Crush is our male.
Not only is he Gorgeous, but he is also a sweet gentle dog!
Below is Alaska, she is our youngest female
and has a very friendly personality!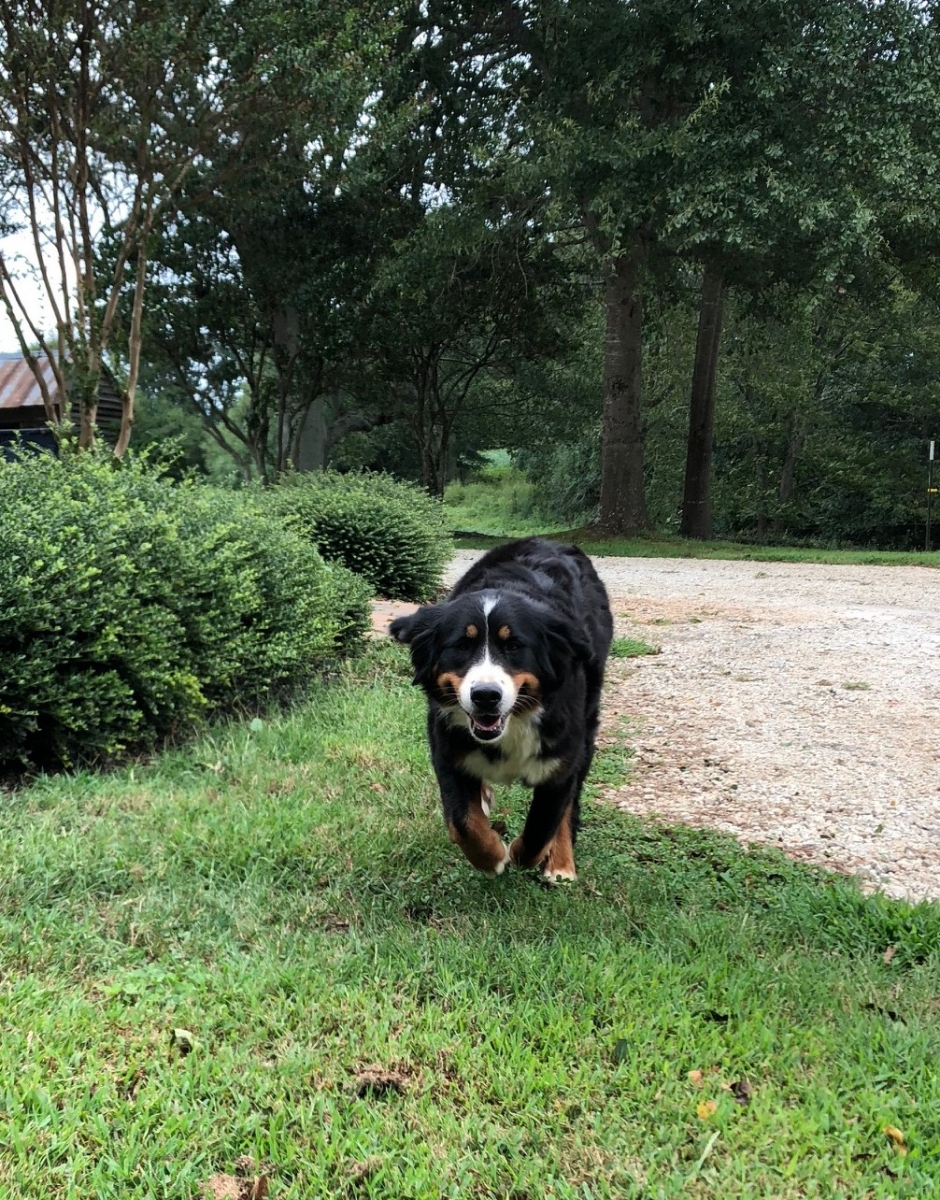 Alaska sticking out that tongue 🙂
Below is 'Tundra' our 5 year old female
She is such a good Mama!
Leave a Reply